Creatively Solving Problems
— By Austin Marvel
During this trial run of about 6 months, we've had the chance to look through all of our unique problems and have been constantly brainstorming work-arounds on marketing issues. With weekly zoom calls, we've been able to have targeted discussions geared towards creatively solving some of our biggest advertising problems online. The following is a brief overview of my role, where it's headed and how we can best utilize my work.
We've seen huge increases in organic growth. This means we've really pushed to gain attention by putting out good user generated content and in house media. Our numbers as far as engagement have jumped dramatically since we began this push last summer. As we know, marketing is a long game so some of these strategies may take 2-3 years of consistency to really see the fruits of labor. Many people who get in touch reference content from months prior.
What we're doing, is working.
Slowly but surely we are consistently growing online. Our efforts really began showing in Q4.
From Q3-Q4 last year we nearly tripled our online visitor count, then in Q1 this year it's even higher.
While it's not completely an increase in traffic from social media, our efforts help support the pushes we're doing on other fronts so that we can have a strong base of organic traffic.
We've all heard the stories about cannabis and its positive effects on our customers lives...
We're striding to get some of that documented on camera referred to as user generated content. This will help drive traffic to online sales but more so act as a PR piece and educational section of our business that helps the masses understand the health benefits behind the plant. This is where the podcast Let's Be Blunt comes into play.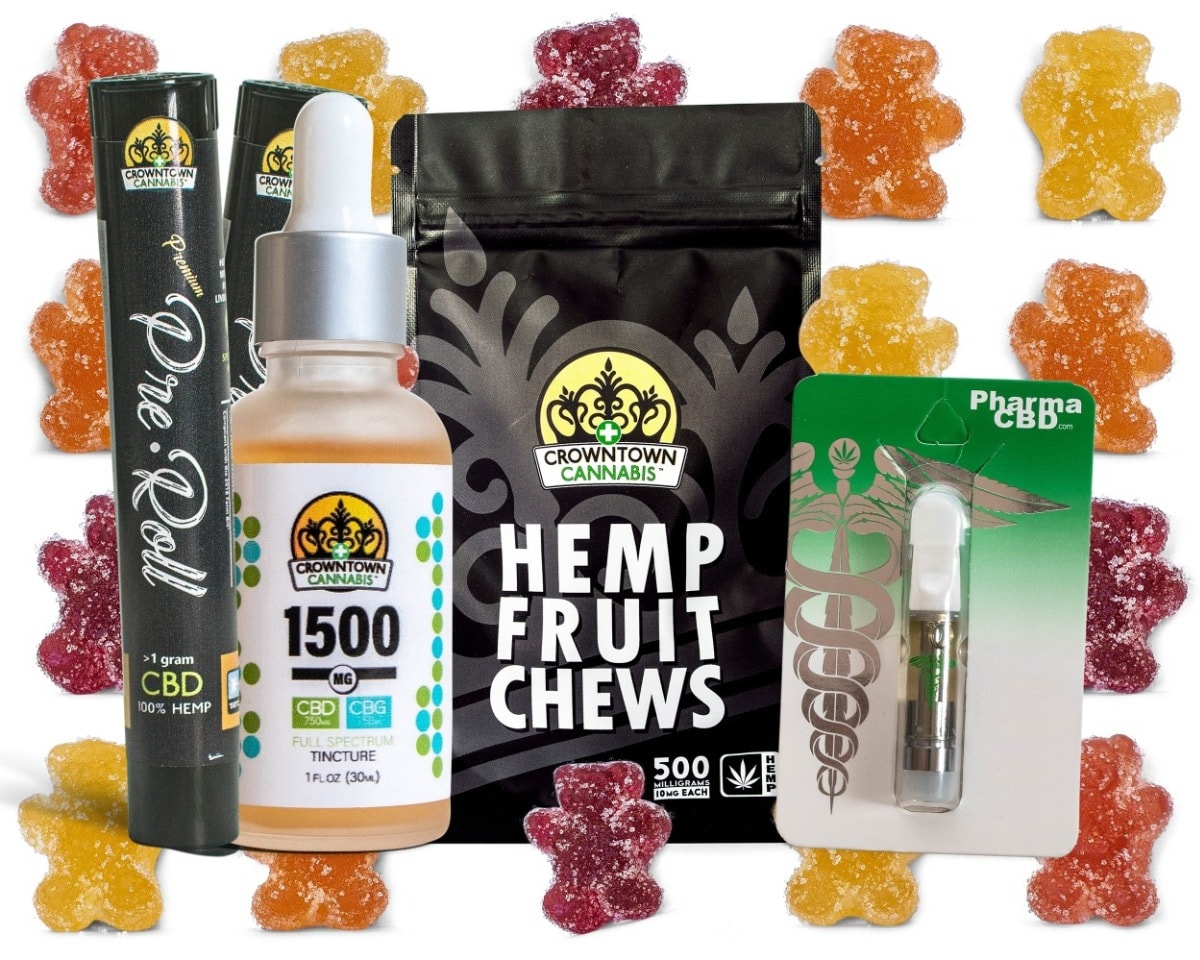 Professional Photography
With a growing amount of products available online, the presence of high end product photography becomes imperative. Being boots on the ground in Columbia helps to support their marketing efforts as we can utilize professional imagery content on a weekly basis.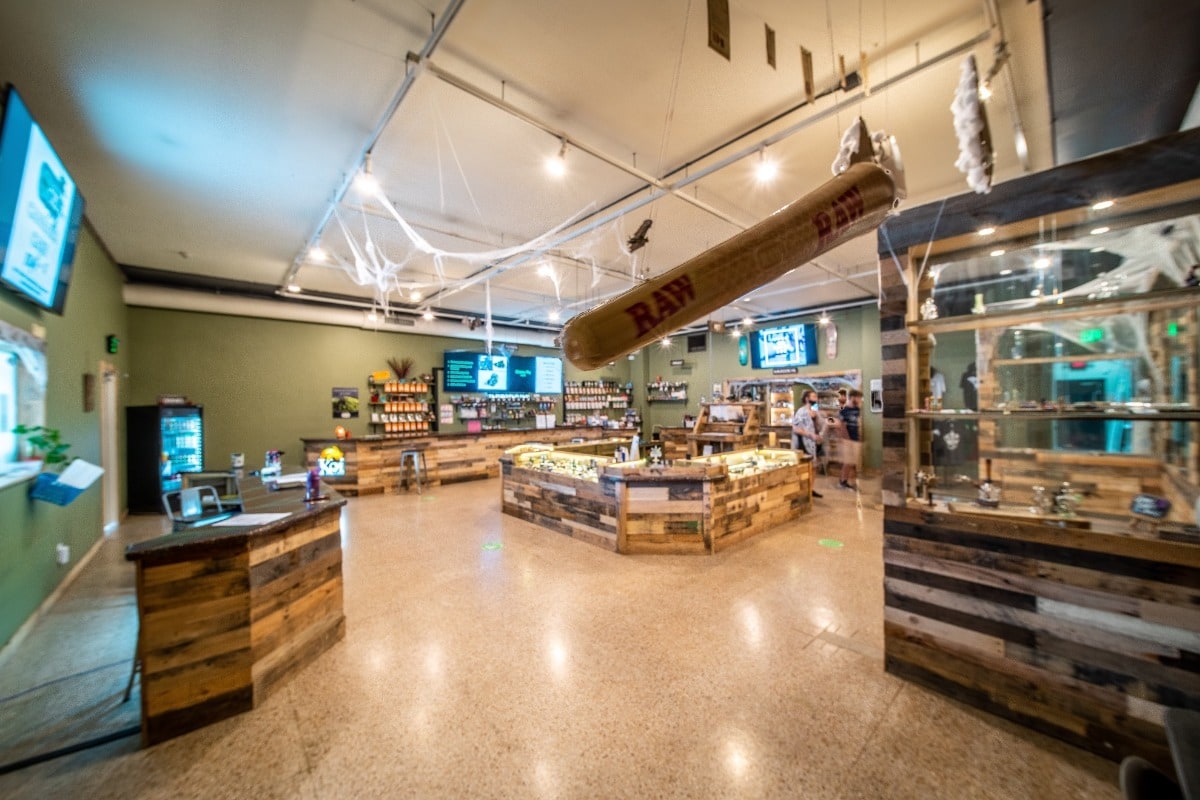 Content Direction/Consulting
With a weekly zoom call we've been able to make sure we're on the same page and pushing the boat in the same direction when it comes to communicating with our audience. We've had the opportunity to utilize unique marketing strategies together and maintain a consistent voice through published photography & videography.
What Makes THIS Service Different?
Marketing Background
With a "professional" education and experience in marketing, the rules of thumb are integrated into every plan we make. Publishing content online has been essentially a line of direct communication with our entire audience.
Building a feedback Culture
We've been analyzing what's working and what isn't every single week. This has helped us utilize feedback from customers, online user behavior and engagement on social media. We don't let a dollar go to waste and we are constantly searching for an roi on our time.
HOW I CAN HELP
Below is a standard guideline of what I can help provide on a consistent basis. You guys' get $500 off every month & if we commit to annual plans we'll discount further to meet budgetary constraints. Even with the lite package, you'll occasionally get some features from options 2 & 3... when you choose those packages you get them on a consistent basis.
01
LITE / $2500
*Professional Product Photography
*Hd Videography (VLOG) & LBB
*Weekly Zoom Calls
02
ADVANCED / $3500
+Bi weekly Social Media Posting
+Analytics & Insights
+Weekly Day in Office (Or Field)
03
ULTIMATE / $4500
+Email Marketing
+Social Content Distribution
+Podcast Hosting
Austin Marvel
357 Amalfi Dr.
Chapin, SC 29036
P: (509) 378.0739